Welcome
Welcome to Central Enterprises, your Insulated Concrete Form specialists and a Nudura Distributor, located in Clifton, Illinois. Central Enterprises is an authorized distributor of NUDURA Insulated Concrete Forms (ICFs). With the use of Nudura ICFs, buildings are energy efficient, more comfortable and environmentally friendly. Central Enterprises serves Illinois and Indiana including Chicago, Springfield, Champaign – Urbana, Bloomington - Normal, and Northwest Indiana.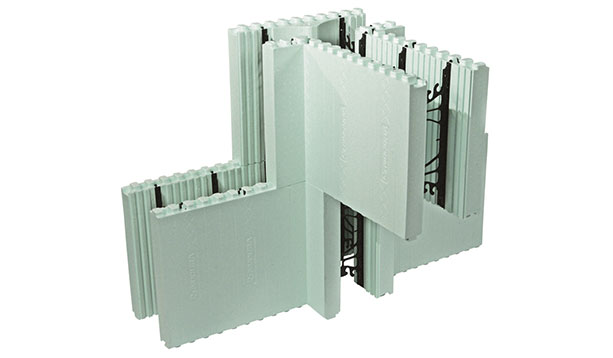 Central Enterprises provides professional design services and support for home owners, builders, architects, churches, educational systems, government entities and code officials. We strive to make the building experience as easy and cost efficient as possible. With 2013 bringing the implementation of the new 2012 International Energy Conservation Code® (IECC), the building code is becoming more stringent and R-Values are increasing for all new buildings. With the combination of concrete's thermal mass quality and NUDURA ICFs, exceptionally high R-values and structural integrity are achieved. This combination provides a superior Performance Value that outperforms conventional building materials like wood or steel frame construction.
Do you need help planning or designing a home or building that will meet the new 2012 IECC energy code? Are you looking for a cost effective alternative to traditional building methods? Give us a call at (800) 910-0231 and let our experienced professionals help you create a cost effective, energy efficient, comfortable and safe building that excels conventional building methods.